471 results found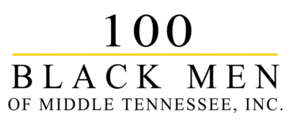 ---
100 Black Men of Middle Tennessee
To nurture and enhance the growth, development and opportunities for young Black males of Middle Tennessee.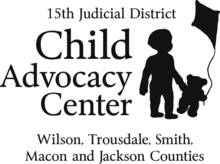 ---
15th Judicial District Child Advocacy Center
Our mission is 'To reduce the trauma of child abuse and facilitate the healing process.' This is accomplished by utilizing a Child Advocacy Center (CAC) method of abuse investigation. To reduce the trauma of child abuse a child is interviewed one time by a trained forensic interviewer. The child is interviewed in a child-friendly environment which also helps to reduce the trauma to the child.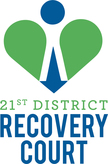 ---
21st District Recovery Court Inc.
The mission of the 21st Drug Court is to provide the 21st Judicial District a non-adversarial, cost-effective treatment alternative to traditional sentencing for non-violent offenders whose crimes result from drug or alcohol addition.
---
260 Change Fund
Launched as a Nashville-based giving circle in July 2017, the 260 Change Fund envisions a thriving community that possesses a sustainable culture of giving through collective philanthropy made possible by unifying resources and empowering agents of change. The name "260" was derived from the February 1960 Nashville lunch counter sit-ins that transformed the segregation of businesses during the Jim Crow era. To honor the efforts of the 1960 change-agents, the name "260" was chosen to serve as a new synonym for change as a 260 degree turn represents movement in a new direction. Members invest their time, talent, treasure and testimony. The mission of the 260 Change Fund is to enhance and improve the lives of underrepresented people and families that lie and work in our community.
---
A Cause for Celebration
The A Cause for Celebration Fund wants to ensure that every child, even those living in difficult circumstances, knows that they are celebrated. Currently, the Fund provides birthday parties for mothers and children living at the YW's Domestic Violence Shelter. Contributions of any size are welcome to perpetuate the joy that this Fund supplies.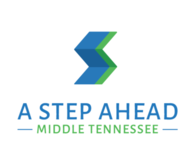 ---
A Step Ahead Foundation of Middle Tennessee Inc.
To eliminate unplanned pregnancy through long-acting reversible contraception (LARC).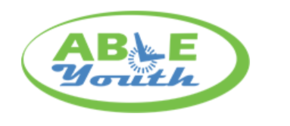 ---
A.B.L.E. Youth, Inc.
To reach and teach all children in wheelchairs the importance of complete independence, which in turn leads to self-esteem, motivation, and a desire to excel. The children of A.B.L.E. Youth are taught to Adapt, Believe, Love and Enjoy life as it pertains to them. As the children show signs of independence, they are introduced to all types of wheelchair sports and recreation which further enhance their belief they are truly 'capABLE' of anything in life.

---
Abe's Garden
Abe's Garden is establishing a model of residential, day, and community-based programs for those with Alzheimer's disease. The goal is to transform care for those with Alzheimer's and other dementias throughout the United States by providing an unprecedented level of care for individuals diagnosed with these disorders. Equally important, it is a site of research and teaching, setting a new standard for other programs and residential communities devoted to caring for our nation's rapidly expanding senior population.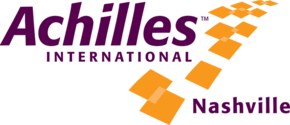 ---
Achilles International Inc.
Our mission is to enable people with all types of disabilities to participate in running activities or events in order to promote personal achievement, healthy living, and active lifestyles.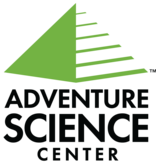 ---
Adventure Science Center Nashville
Our mission is to open every mind to the wonders of science and technology, fostering a better understanding of ourselves and the world around us.

---
Advocates for Women's and Kids' Equality (AWAKE) Inc.
AWAKE advocates for the advancement of women and kids through education and policy change.

---
African American Heritage Society of Maury County
To preserve the heritage and history of African Americans in this county by Expanding the knowledge base and raising the community's consciousness regarding the historical and cultural heritage of African Americans;Documenting the contributions of individuals to their community, county, state, or country;Organizing and sponsoring seminars, forums, workshops, programs and events, sponsoring exhibits, and issuing publications;Identifying, acquiring, and supporting the maintenance of places with historic significance, which includes, but are not limited to, cemeteries, churches, and schools.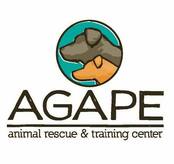 ---
Agape Animal Rescue
Agape Animal Rescue is dedicated to finding forever homes for rescued or displaced dogs while instructing the public to be responsible pet owners.

---
AGAPE/Association for Guidance Aid Placement & Empathy
Our mission is to strengthen children and families with the healing love of Christ through counseling and social services.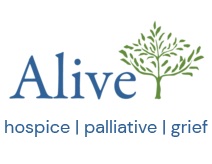 ---
Alive Hospice
We provide loving care to people with life-threatening illnesses, support to their families, and service to the community in a spirit of enriching lives.