The Big Payback is Thursday, May 2
The Big Payback is a community-wide, 24-hour online giving challenge hosted by The Community Foundation of Middle Tennessee. This charitable event will help area nonprofits raise much-needed dollars and bring awareness to pressing needs in our community.
In the past five years, The Big Payback has helped raise more than $12.5 million for more than 1,000 local nonprofits – including schools and religious institutions. Participating organizations have received gifts from 24,716 NEW donors they may have not otherwise reached.
On Thursday, May 2nd, let's show everyone just how generous Middle Tennessee residents are when we support each other.


How to Support a Nonprofit

Until April 30

Starting April 25

Anytime!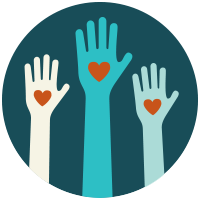 Nonprofits Win
In the last five years, our community has raised more than $12.5 million for area nonprofits.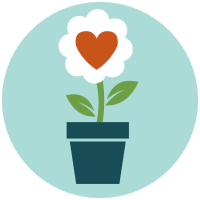 Grow More Good
Nonprofits are eligible to win cash awards by mobilizing their supporters during The Big Payback.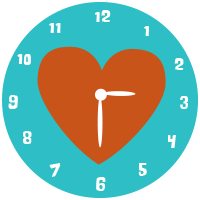 Give Two Ways
Schedule your gifts ahead of time or make donations throughout the day. Have more fun - give both ways!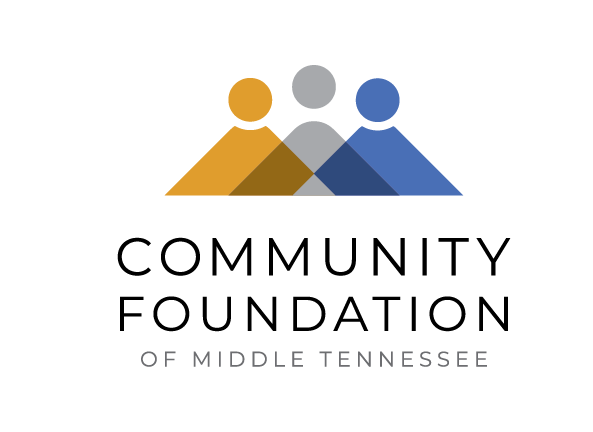 The Big Payback is presented by
The Community Foundation of Middle Tennessee The Community Foundation of Middle Tennessee exists to promote and facilitate giving in the 40 counties of Middle Tennessee and beyond. We do this by accepting gifts of any size from anyone at any time and by empowering individuals, families, companies, nonprofits, and communities to respond to needs and opportunities that matter.
www.cfmt.org
Follow @CommunityFoundationMidTN