The Big Payback is on for 2017
The Big Payback will boast a brand-new software platform and welcome back our biggest sponsors for a fourth consecutive year - helping to make Middle Tennessee's largest day of giving a success. Last year, more than 11,270 donors came together in a big way to "pay back" the nonprofits, raising more than $2.6 million for the community in 24 hours. In 2017, let's show everyone just how generous Middle Tennessee residents are when we support each other.
The Big Payback is a community-wide, 24-hour online giving challenge hosted by The Community Foundation of Middle Tennessee. This charitable event will help area nonprofits raise much-needed dollars and bring awareness to pressing needs in our community.
Important Dates:
March 1, 2017: Deadline to submit new GivingMatters.com profile requests (public charities). Learn more about GivingMatters.com.

March 22, 2017: Deadline to register online and for public charities to submit a completed and updated GivingMatters.com profile.

May 3, 2017: The Big Payback
Become a Sponsor:
There's still time to sponsor The Big Payback with a gift to our prize pool. All nonprofits that receive gifts through The Big Payback may be eligible for cash prizes made possible by generous sponsors like you. For sponsorship inquiries, please contact Scott O'Neal at soneal@cfmt.org. Check back frequently for an updated list of participating organizations and prize sponsors.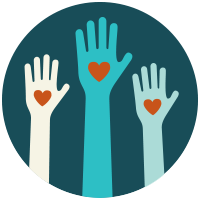 Nonprofits Win
Last year, 11,270 people raised more than $2.6 million for area nonprofits during The Big Payback!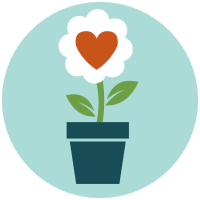 Grow More Good
Nonprofits are eligible to win cash awards by mobilizing their supporters during The Big Payback.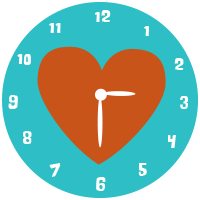 Give Two Ways
Schedule your gifts ahead of time or make donations throughout the day. Have more fun - give both ways!