The Big Payback is Back for a Fifth Year – Wednesday, May 2, 2018
Don't wait to register your organization for The Big Payback's fifth annual, 24-hour online giving challenge. The Middle Tennessee community has paid back hundreds of local nonprofits – including schools and religious institutions – in a big way, raising more than $9.3 million in the
past four years.
REGISTRATION OPENS: Wednesday, Sept. 13, 2017

TRAINING SESSIONS: Schedule to be announced soon.

MARK YOUR CALENDAR: Wednesday, May 2, 2018
The Big Payback launched in 2014 by The Community Foundation of Middle Tennessee to help Middle Tennessee nonprofits raise funds vital to their work, directly improving the community around us.
BIG NEWS: We've expanded our prize structure to include a third tier of competition. More news to come on how we're shaking up prizes.
FUN FACT: 18,806 donors have self-reported making a gift through The Big Payback to a nonprofit they had not previously supported. That's A LOT of new donors in four 24-hour giving days!
On Wednesday, May 2nd, let's show everyone just how generous Middle Tennessee residents can be when we support each other.
Questions? Email us: thebigpayback@cfmt.org
Become a Sponsor:
When you become a sponsor of The Big Payback, you can feel confident that one gift can benefit every middle Tennessee nonprofit participating in this annual giving day and touch every life in our community.
For sponsorship inquiries, please contact Scott O'Neal at soneal@cfmt.org. Check back frequently for an updated list of participating organizations and prize sponsors.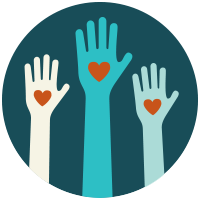 Nonprofits Win
In the last four years, our community has raised $9.3 million for area nonprofits.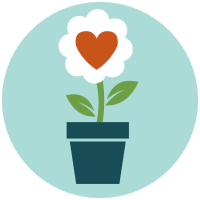 Grow More Good
Nonprofits are eligible to win cash awards by mobilizing their supporters during The Big Payback.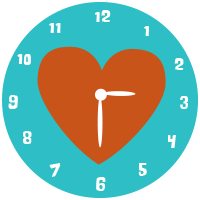 Give Two Ways
Schedule your gifts ahead of time or make donations throughout the day. Have more fun - give both ways!