Thank you for supporting our local nonprofits through The Big Payback!
Together, we proved that when it comes to connecting generosity with need, Middle Tennessee's charitable spirit is unmatched.
To see the impact you had on Middle Tennessee and receive announcements about The Big Payback 2017, stay connected by liking The Community Foundation's Facebook and following The Community Foundation's Twitter pages. To learn more about The Community Foundation's work to connect generosity with need, visit www.cfmt.org.
And because you've made it quite clear you LOVE the organizations working hard to make our community a great place to call home, find detailed information about 1600 Middle Tennessee nonprofits at GivingMatters.com, an initiative of The Community Foundation of Middle Tennessee.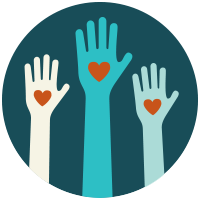 Nonprofits Win
Last year, 11,270 people raised more than $2.6 million for area nonprofits during The Big Payback!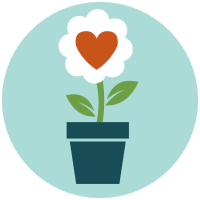 Grow More Good
Nonprofits are eligible to win cash awards by mobilizing their supporters during The Big Payback.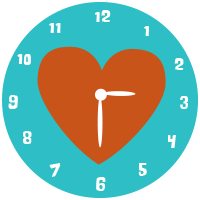 Give Two Ways
Schedule your gifts ahead of time or make donations throughout the day. Have more fun - give both ways!