The Big Payback is BACK for 2018
Join us for 24 hours of giving to benefit our local nonprofits and make a difference.
The Big Payback brings Middle Tennessee together as one community, raising money and awareness for our local nonprofits in a 24-hour period. We hope you'll join us on May 2, 2018 to support your favorite nonprofit and to learn about new nonprofits that support the causes you care about.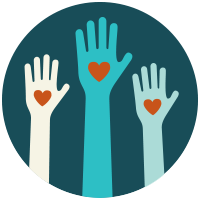 Nonprofits Win
In the last four years, our community has raised $9.3 million for area nonprofits.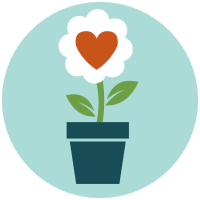 Grow More Good
Nonprofits are eligible to win cash awards by mobilizing their supporters during The Big Payback.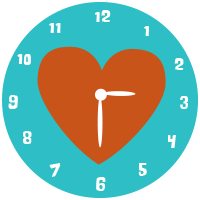 Give Two Ways
Schedule your gifts ahead of time or make donations throughout the day. Have more fun - give both ways!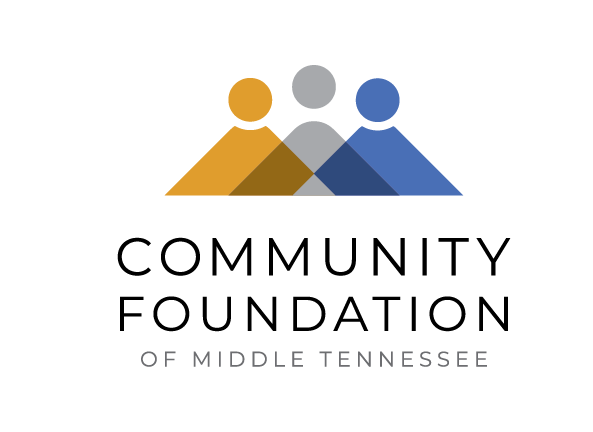 The Big Payback is presented by
The Community Foundation of Middle Tennessee The Community Foundation of Middle Tennessee exists to promote and facilitate giving in the 40 counties of Middle Tennessee and beyond. We do this by accepting gifts of any size from anyone at any time and by empowering individuals, families, companies, nonprofits, and communities to respond to needs and opportunities that matter.
www.cfmt.org
Follow @CommunityFoundationMidTN