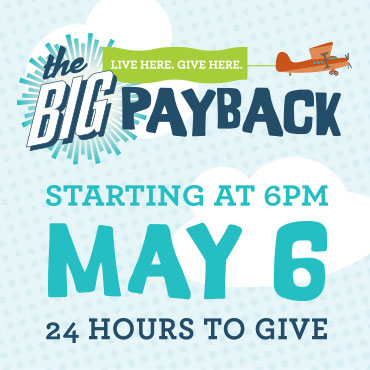 The Big Payback 2020:
Envision a Collaborative Community The Big Payback is an exciting 24-hour window to donate to your favorite local nonprofits. The clock begins ticking at 6pm on May 6, 2020.
It is the prime time during the year to give, because every gift you make to participating organizations could be boosted by cash prizes awarded throughout this community-wide celebration.
It's clear to see the impact 24 hours dedicated to giving has made on local nonprofits. From 2014 through 2019, Middle Tennesseans have come together to raise nearly $17 million from a total of 115,890 donations for more than 1,000 nonprofits, schools, and religious institutions.
In 2020, we are setting our sights on reaching a total $20 million raised in its combined seven year history!
The shared vision of The Big Payback is in the people of the greater Nashville area, who work tirelessly each year to promote their favorite causes and do good by their neighbors.
Questions and Sponsorship Opportunities: thebigpayback@cfmt.org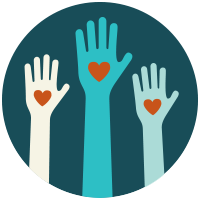 Nonprofits Win
In the last six years, our community has raised nearly $17 million for area nonprofits.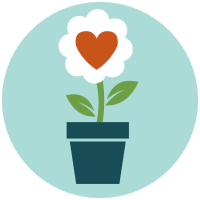 Grow More Good
Nonprofits are eligible to win cash awards by mobilizing their supporters during The Big Payback.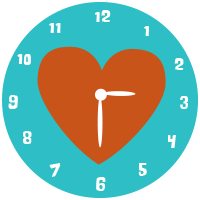 Give Two Ways
Schedule your gifts ahead of time or make donations throughout the day. Have more fun - give both ways!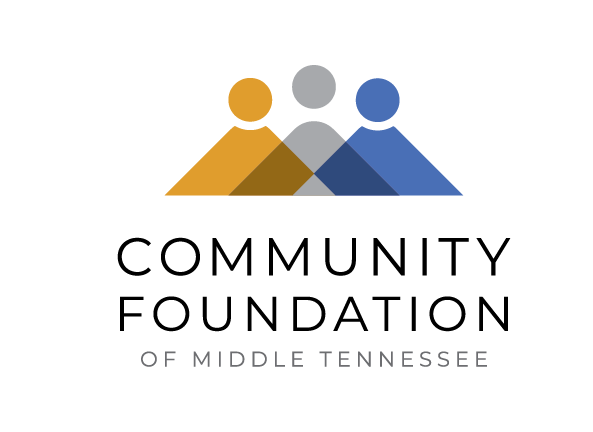 The Big Payback is presented by
The Community Foundation of Middle Tennessee The Community Foundation of Middle Tennessee exists to promote and facilitate giving in the 40 counties of Middle Tennessee and beyond. We do this by accepting gifts of any size from anyone at any time and by empowering individuals, families, companies, nonprofits, and communities to respond to needs and opportunities that matter.
www.cfmt.org
Follow @CommunityFoundationMidTN