Lambscroft The Cookery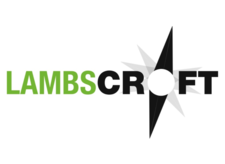 SERVING HOPE, ONE PLATE AT A TIME

GOAL FOR THE BIG PAYBACK CAMPAIGN: $8,000 to expand our social-services and housing support.
At The Cookery, we love to partner with our students in their journey of healing and transformation. It's not just about culinary skills. We believe in healing the whole person.
We are excited to partner with Insight Counseling Centers to provide mental and behavioral health services to our students.
Your support during the Big Payback will allow us to provide the necessary mental health tools AND housing support needed for long term success of our students.
Thank you for partnering with us!


Show All