Lambscroft The Cookery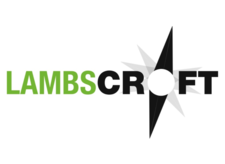 SERVING HOPE, ONE PLATE AT A TIME

GOAL FOR THE BIG PAYBACK CAMPAIGN: $45,000 to expand our social-services and culinary-training support. This support is needed for the nonprofit culinary-training and disciple-house programs of our ministry.

NEED: In order to provide a more comprehensive training for our formerly homeless culinary students, we need to help them confront the issues that disrupted their lives and led them into hopelessness. Our mission is to restore each person to wholeness. We need more support staff and social services resources apart from the working cafe.


Show All